14
Mar 2014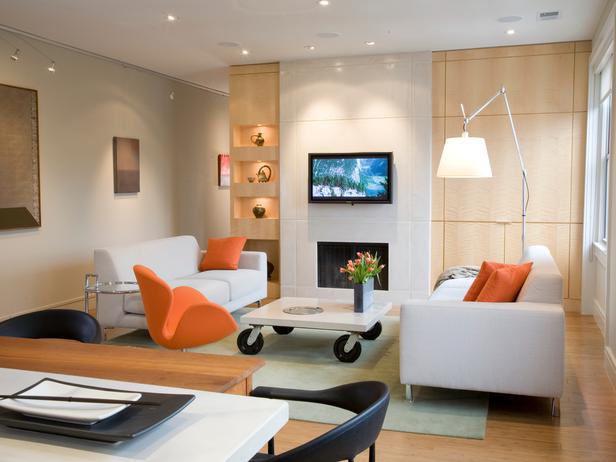 Please be sure to think about floor lamps as you consider how to add light to your rooms. Floor lamps add interesting design elements and provide a pleasing layer of light.
In living  rooms and family rooms you do not need a specific amount of illumination to perform tasks, you need layers of light to add interest and make the room feel inviting for friends and  family.There are thousands of different styles of floor lamps from which to chose, something for every taste and situation.
Please visit FoggLighting.con for more useful suggestions. We are here to help if you need it.