7
Mar 2019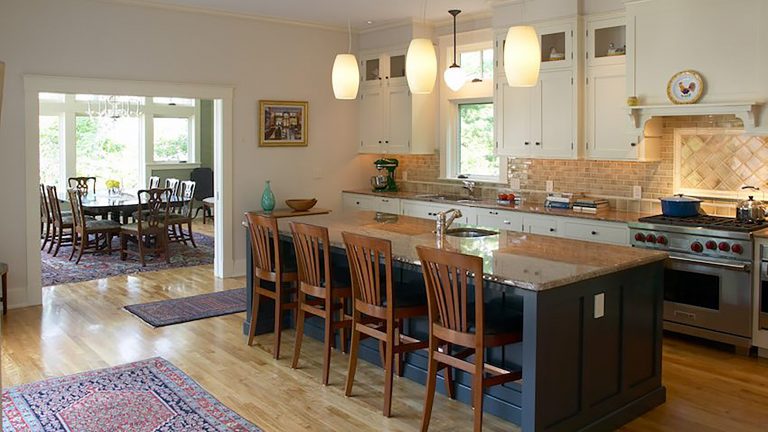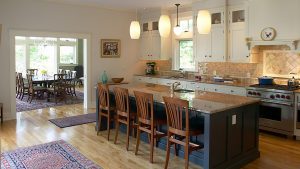 By Sanford Fogg
In a new monthly column, Sanford Fogg, of Fogg Lighting in Portland, offers his best advice on illuminating your home.
Q: What's the most important thing to consider when planning lighting for a new home or remodel?
A: Bringing in a lighting designer at the start of a project is key. This is not a luxury reserved for people with big budgets. We will consult with any customer, free of charge, in our store. For a reasonable charge, we'll also make a house call, but this is not typically necessary. Working with floor plans or drawings, we can determine how much light you need in a room, what types of fixtures will work best, and where they should go. Because lighting is one of the last things to be installed in a house, people often don't contact us until the final weeks of a project. At this point, the wiring is done and it's no longer possible to alter the lighting plan. We see kitchens that are drastically under-lit, with a grid of recessed lights in the center of the room instead of over the work surfaces. In living rooms, people frequently use recessed fixtures like klieg lights overhead, when they should be positioned around the room's perimeter to create more comfortable, ambient illumination — to name just a couple of potential pitfalls.
Because contractors' allowances are sometimes not enough to cover the type of lighting homeowners want or need, we also help clients devise a realistic budget up front so they are not hit with unexpected costs at the end of the process. You can spend a lot of time and money on your plans and architect, and choose the prettiest countertops, tile, and art, but if you don't light it all properly, you can't take full advantage of, or truly appreciate, the work you've done.
14
Mar 2014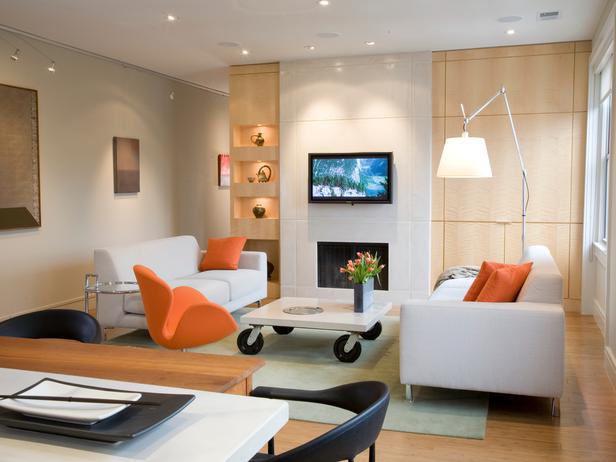 Please be sure to think about floor lamps as you consider how to add light to your rooms. Floor lamps add interesting design elements and provide a pleasing layer of light.
In living  rooms and family rooms you do not need a specific amount of illumination to perform tasks, you need layers of light to add interest and make the room feel inviting for friends and  family.There are thousands of different styles of floor lamps from which to chose, something for every taste and situation.
Please visit FoggLighting.con for more useful suggestions. We are here to help if you need it.
18
Mar 2013
Kitchen with Multiple Layers of Light
Most lighting designers consider layers of light essential to good lighting plans. In addition to providing adequate levels light, layers of light add visual interest to a room which makes the room a much more enjoyable space.
Layering lighting means adding several different effects of light, varying color, intensity and texture. These layers consist of task, ambient, accent, wall and decorative lighting. All these layers come together and lend themselves to good composition and to providing a focal point.
In the photo above you will see a kitchen that has eight or nine different layers of light. Task lighting is provided by recessed lights, ambient lighting is provided by the ceiling fixtures, the pendants as well as the ceiling fixtures provide the decorative lighting. The toe-kick lighting along with the up-lighting on top of the cupboards and the lighting under the island counter top provide great accent lighting. This is a terrific looking kitchen and the lighting is the reason. It is pleasing to the eye in addition to being functional.
Please visit us at FoggLighting.com. And be sure to follow us Follow @lightingfogg