18
Mar 2014
"What is color? No object of itself alone has color.
We know that even the most brightly colored object, if taken into total darkness, loses its color. Therefore, if an object is dependent upon light for color, color must be a property of light.
And so it is."
Paul Outerbridge, Photographer 1896 – 1958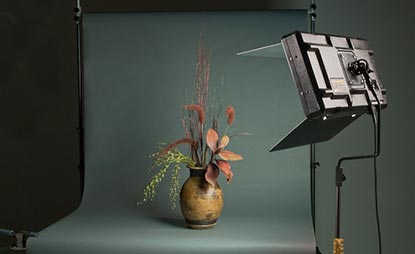 Have you ever wondered why things look different when you change a light bulb, say swapping a compact fluorescent for a good old incandescent? It is because the compact fluorescent has different color properties than the incandescent. The primary difference is know as color temperature. (more…)
13
Mar 2014
Technical Explanation: The CRI is a unit that measures the ability of a light source to reproduce the colors of objects faithfully in comparison with an ideal source of light, or natural sources such as sunlight. The CRI is a determined value ​​from 0 to 100, with 100 being the value "perfect" or daylight.
Real World Explanation: The CRI determines how you and your surroundings appear to you and the other people in your environment.